Top Tips for Choosing Designer Handbags That are Both Practical and Beautiful.
1. Make Sure your Handbags are Comfortable to Carry
How big is it? does it push your arm out in an uncomfortable way? Does it slide off your shoulder too easily?
We can love the look of a bag and the style, but if it doesn't have the right kind of comfort for carrying around (and you will be carrying it around a lot and sometimes for long periods), then you'll start to resent it pretty quickly.
Our range of Giorgia Handbags are the perfect gift, for any occasion! It's my personal favourite, and I'm sure it will end up being yours!
2. Make Sure your Handbags are Not Too Heavy
Sometimes some leather handbags can be very heavy even when they are empty.
At Valentina and Rose we use vegan leather on all our handbags so you will notice our handbags are very light.
Checkout our collection of Calista Handbags wether its for you or as a gift!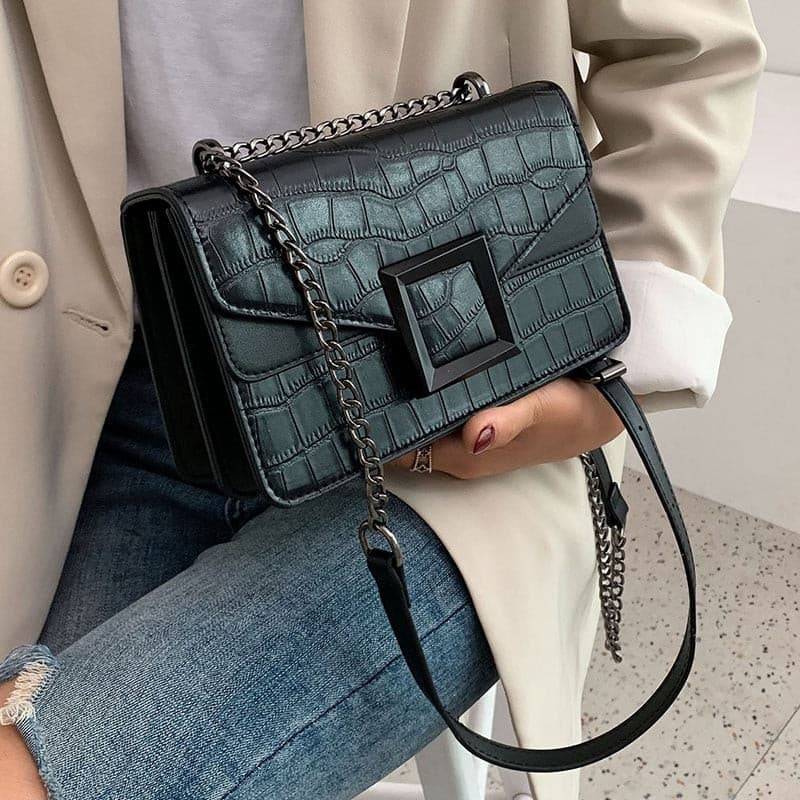 3. The Right Pockets for You and Your Handbags
Are your women's handbags just an empty void inside or does it have some pockets? If it has pockets, what kind and how many?
I like my bags with a pocket I can store my phone in, and I really like a pocket on the outside that zips up that I can pop my car keys in.
This Alannah bag would make the perfect gift – it has pockets both inside and on the outside of the bag, front and back! One of our finest Designer handbags!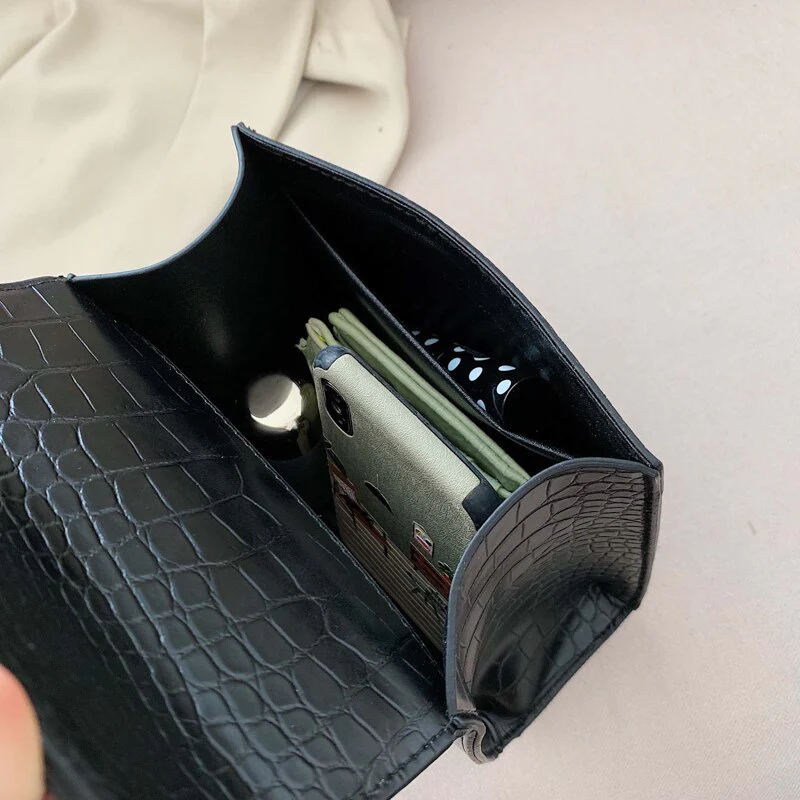 In smaller clutch or evening designer handbags, I love lots of card pockets, as I don't want to cart around my regular wallet, but it's good to be able to take along a credit card and a few other bits and pieces.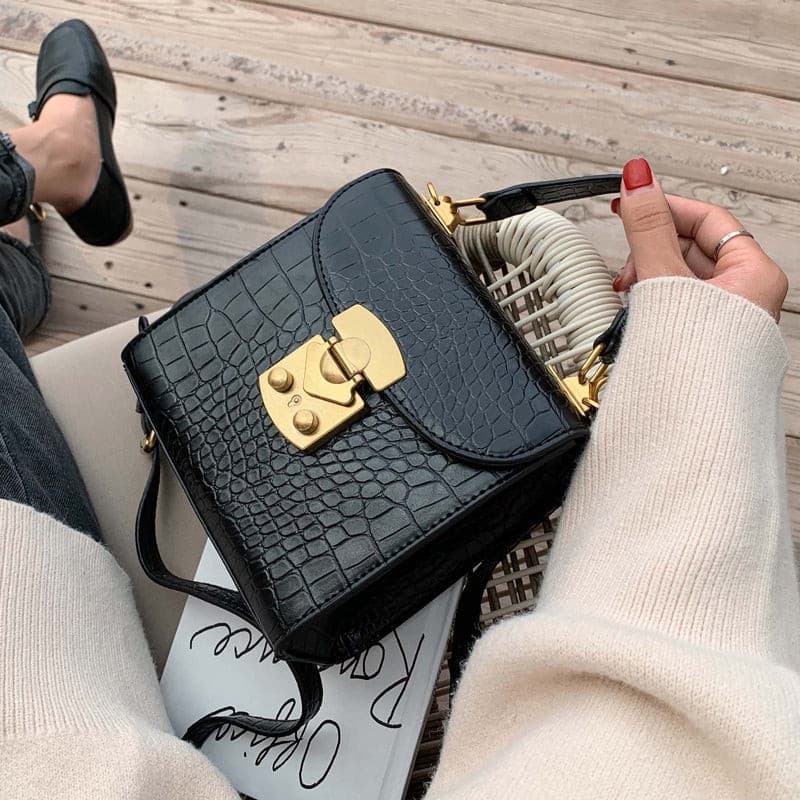 My Alannah handbag above has lots of lovely spots for cards and a nice zip up section too, and makes a great gift.
4. Zip it Up
I like bags that can be fully zipped or closed up so that if I'm travelling and it falls over, nothing falls out. My favourite zip bag? The Eliana from our bestselling collection treat yourself or it makes a great gift.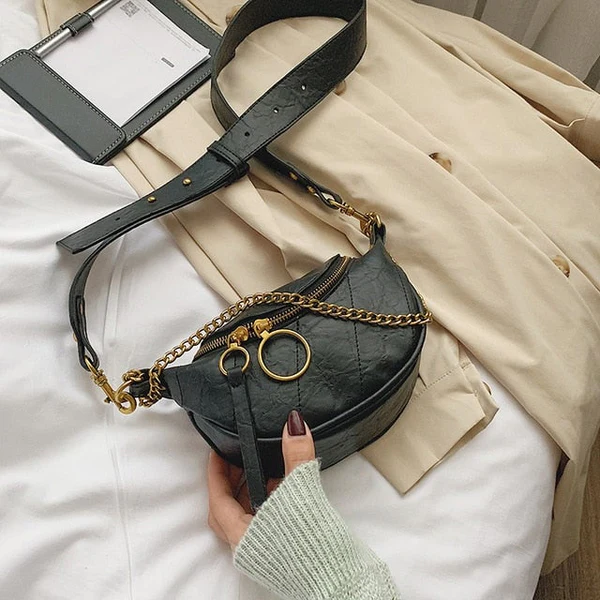 Being able to properly close your bags to keep your contents safe are a must.
5. Make it Beautiful
I'm a believer in form plus function – not one over the other style is very important to me.
Colour is one way – and so I have a collection of bags in different colours. A handbag can be fairly plain in design if it's in a fabulous colour – colour is the hero.
Even tho the Allegra is a plain black bag the shape and texture make it a great bag or gift.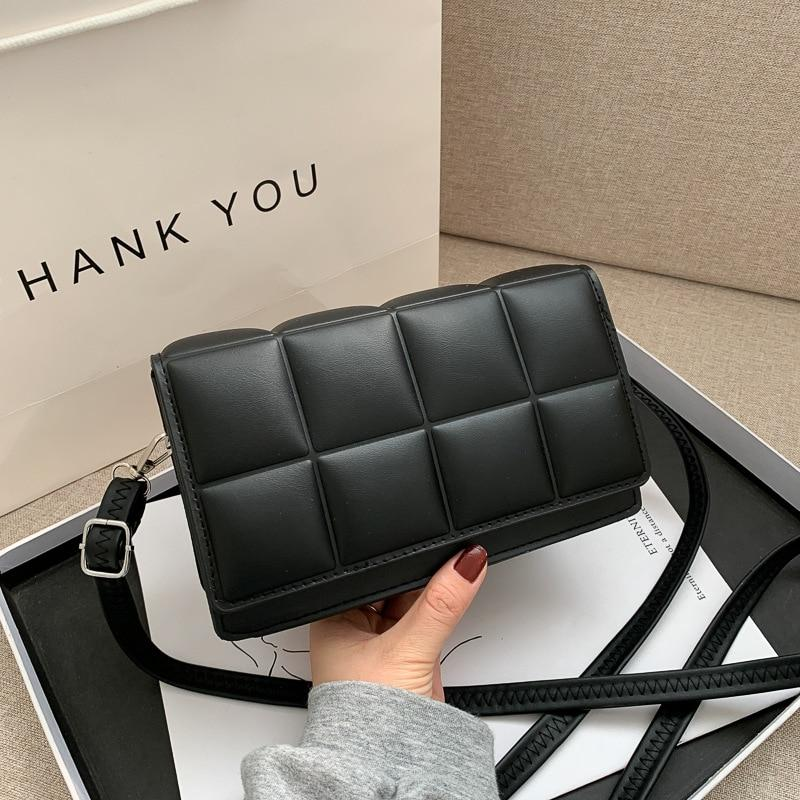 But if you're going for women's designer black bags, they need to be aesthetically pleasing. Black and plain = dull and boring and not stylish.
6. Make it Versatile
There may be bags for specific purposes for handbags (such as a luxury evening bag)
For your everyday women's designer bag, if you tend to be someone who has just one bag that you wear with everything, it needs to be versatile in its design or even if it's a gift to make sure the special someone has an outfit for it.
Designer handbags need to be dressy enough to relate to your work attire.

Your bag needs to be soft enough to relate to your casual outfits.

The bags need to go with your colour palette – so that it doesn't clash with your outfit.
How to choose a designer bag that goes with all your outfits? Obviously black goes with everything! And so does our luxury Estelle bag! All ready got black designer handbags? Gift it that special someone.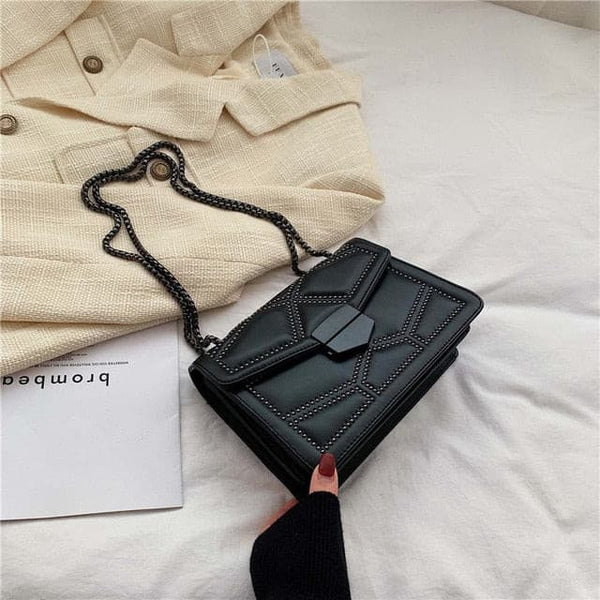 Start with the colour if the bag being a reflection of your hair colour. This is a signature colour and style you never take off.
You're always wearing your hair, which is why hair colour is such a great colour for handbags.
Alternatively, my second choice is to reflect your eye colour – another signature colour to match to your bag.
Gift?
All of our designer handbags make excellent gifts, check out our handbags here for price.