Designer Bags of 2023 to Invest in Now and Love Forever from Valentina and Rose
Great designer handbags are one of the best investments you can make. Once you find a few staple bags to add to your wardrobe, it can instantly update everything from downtime denim to more formal attire and will quickly become the most frequently used accessories in your daily rotation. 
Checkout our women's earring collection that pair beautifully with all our bags.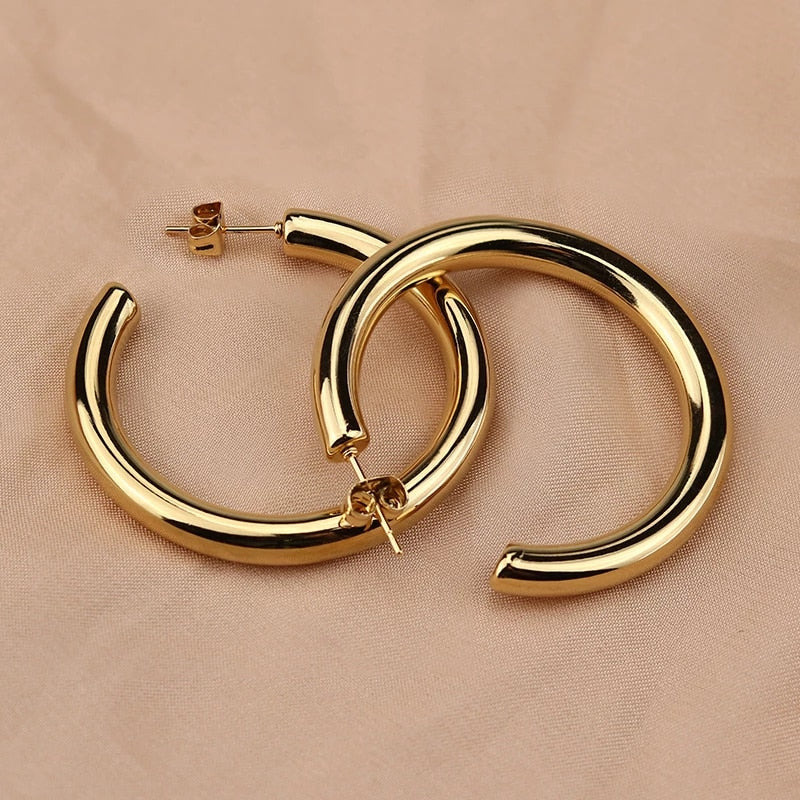 The beauty of standout designer handbags are that they are innately versatile, so you never have to worry about how to style it. This is all the more reason to add investment handbags to your collection—it's the ultimate go-to accessory, no matter your personal style.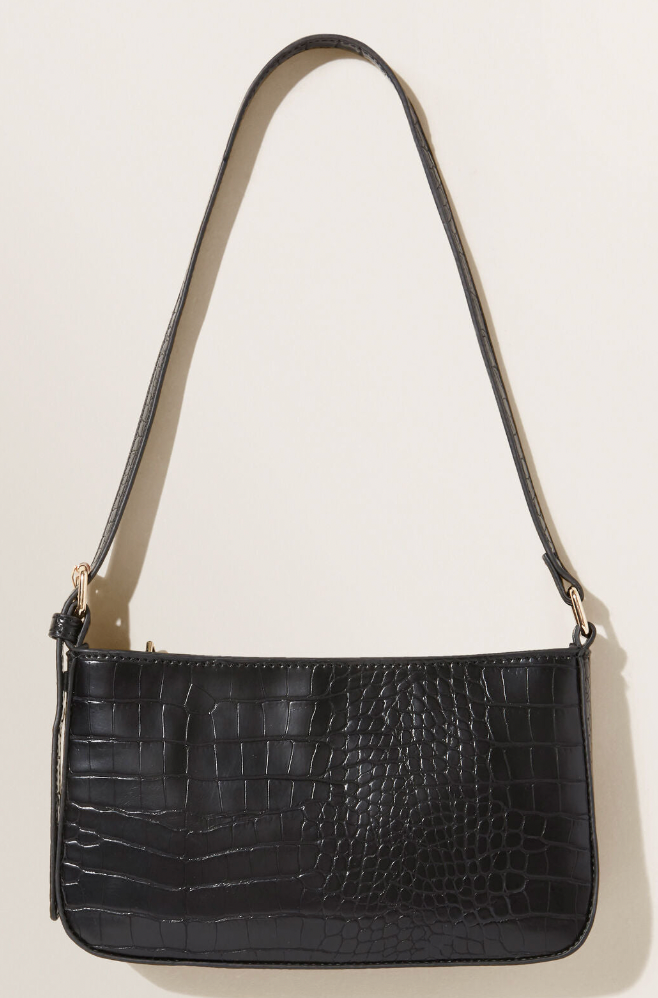 Our Most Iconic Designer Bags
Timeless, classic, iconic. Carried worldwide! from first ladies and actresses to heiresses, investment handbags are an item some people spend their whole lives pursuing. Between the Estelle, Allegra and Emille you're sure to find an investment handbag that speaks to you—all at a great price!
The Micro Bag
If mini bags are the hottest bag trend, then micro bags are the logical high-fashion next step. Initially seen on Instagram, the fashion world went wild for Jacquemus' Le Petit Chiquito. The handbags quickly became a status symbol amongst the elite and, after the show, sold out entirely on the brand's site. Micro bags—which should be worn as an accessory, almost like a body chain or necklace—may not be the most practical. Still, it's an unconventional statement piece that will complete any fashion-forward look. We have a micro bags in the works but in the meantime checkout our own mini bags, start with the Vivienne.